Guide to Upgrade Mi Cloud Space
Are you worried that your micloud space is running out? Your phone memory is running out because of you like to take a lot of pictures and videos ? Upgrade your Mi Cloud membership!
Here are different packages to choose
Get 20GB/year cloud space for 49 mi credits
Get 100GB/year cloud space for 99 mi credits
Get 1024GB/year cloud space for 499 mi credits
Buy
here
all the credit you need to upgrade.
Procedure
Please follow these screen shots to upgrade space using website
1. You need to change your Region to 中国. Go to
account.xiaomi.com
to login and then check personal info tab. Click on change locale. Note: it will not change your language or any thing else.
2. Click on small arrow and select "中国". This is usually first option. Then click ok. Now you will see the packages option(If you still can't see it then log out and login again your account)
3. Login to
i.mi.com
on your computer and click on the available space indicator.
4. New popup will appear showing you available space and limit. It will also show you the option to get more space. Click on it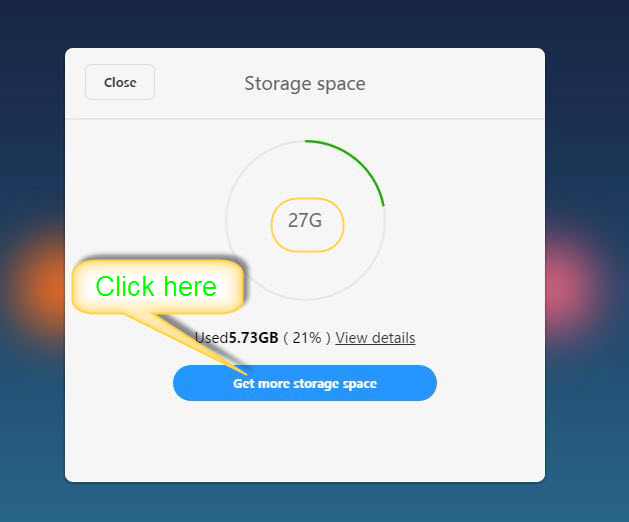 5. On next Screen you will be presented with different packages. Select the package according to your requirements and click on Buy Now.
6. After clicking on Buy Now you will be taken to your order summary. Verify the information and if everything is according to your requirements then click OK.
7. Next pop up will show you available mi credits. If you have enough credits then click on Orange button to make the payment. If you don't have enough credits then you can buy it at
https://www.micredits.com/buy-mi-credits
8. After successful payment you will be shown your purchased space package. Click on close.
9. Voila! You have upgraded your space! Congratulations.

Tutorial to Upgrade using your Phone
Follow this tutorial if you want to upgrade space from your phone.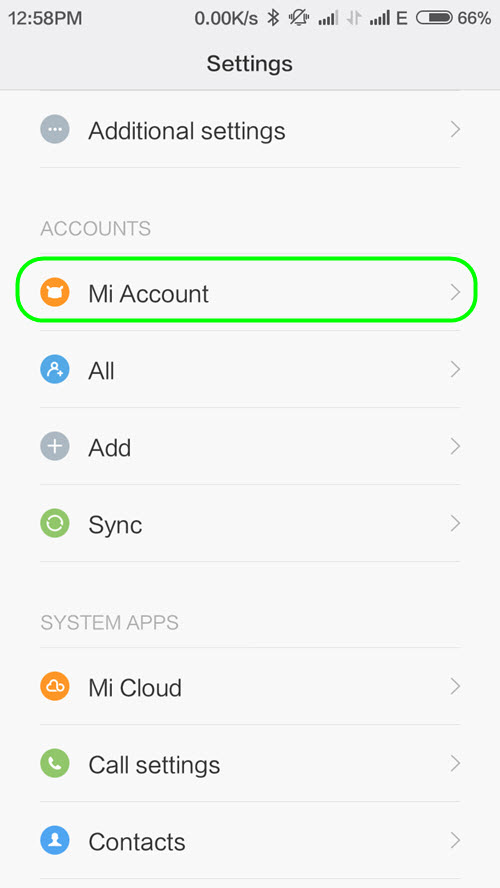 1. In settings tap on
Mi Account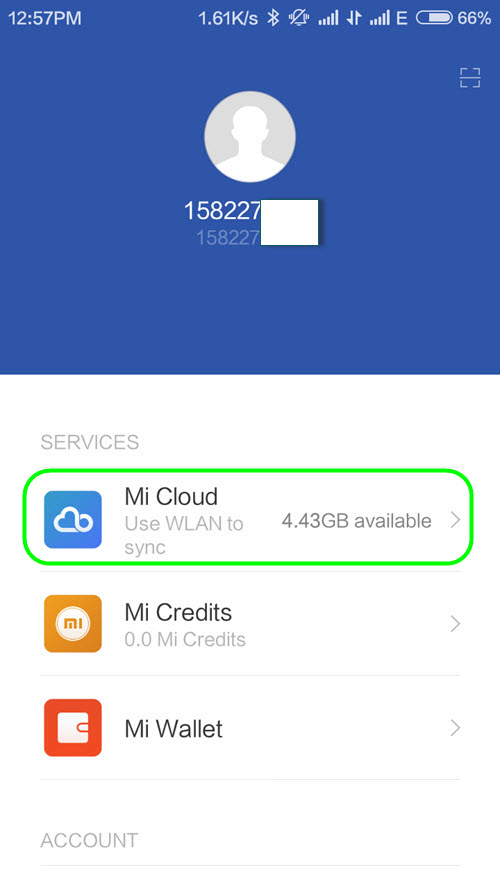 2. Then Tap on
Mi Cloud
3. Then tap
Upgrade Membership
4. Select the
package
you want and then Tap on Green button at bottom to buy